If you have a special bird enthusiast in your life, finding the perfect gift to celebrate their feathered friends can be a delightful endeavor. Whether they're passionate about observing avian wonders in their backyard or have an admiration for all things feathered, our list of the "10 Best Gifts for Bird Lovers" is curated to bring joy to those who appreciate the beauty, grace, and charm of our fine-feathered friends. From practical items to charming decor, these gifts are sure to feather their nest with happiness. Let's explore the top picks for the bird lover in your life!
High-Quality Bird Watching Binoculars: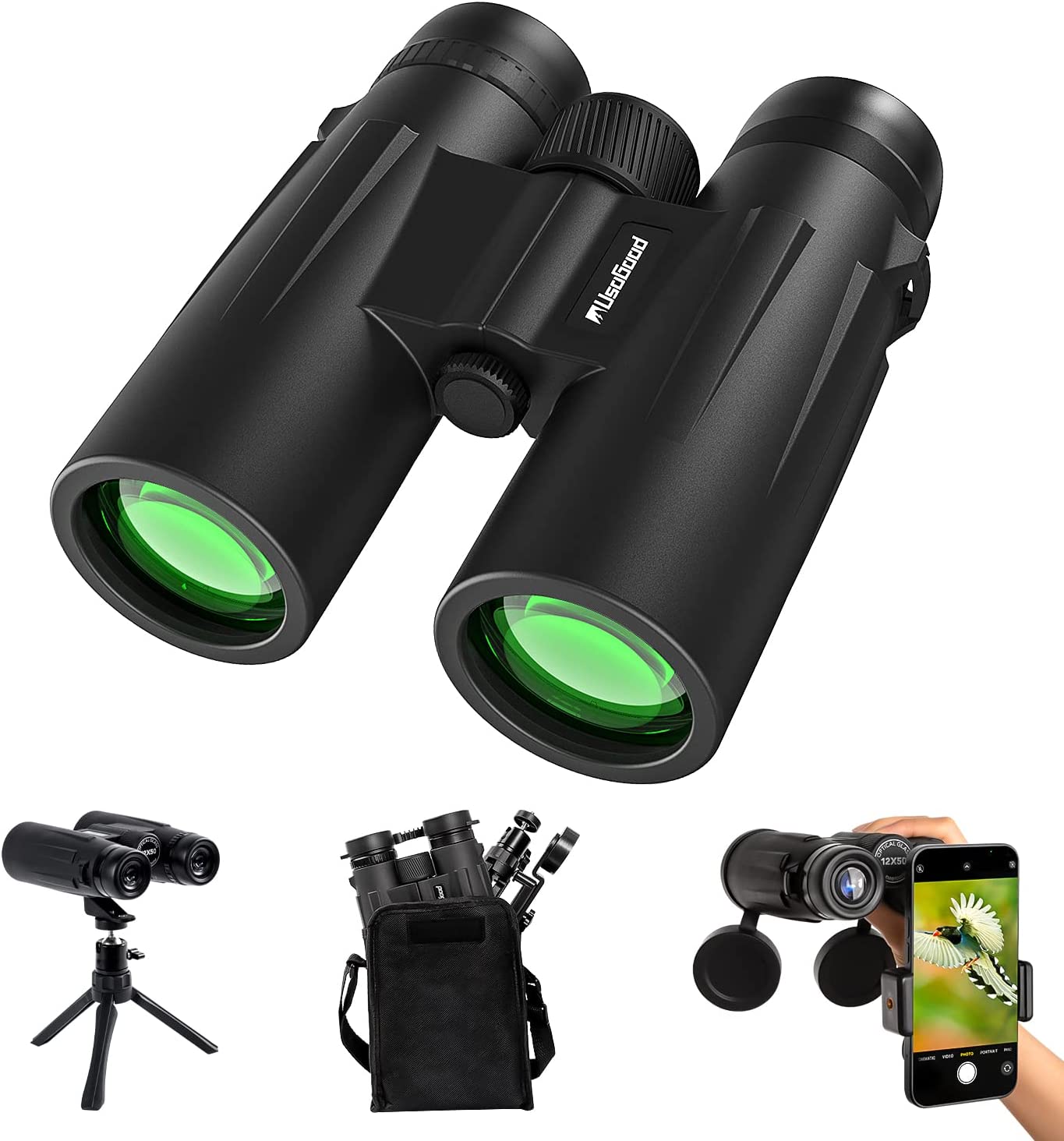 These bird watching binoculars for adults offer 12x magnification and a 50mm lens, providing a bright and clear view up to 374 ft/1000 yards. With a 2.5 meters closest observation distance, they are ideal for birdwatching in gardens. The binoculars are versatile, suitable for various activities like hiking, sports events, concerts, and stargazing, making them a special gift for family and friends. Featuring FMC fully multi-coated optics and waterproof, durable armor, these binoculars ensure a super bright and clear view, quick and easy focusing, and a comfortable grip. The product comes with a two-year warranty and 24/7 technical support.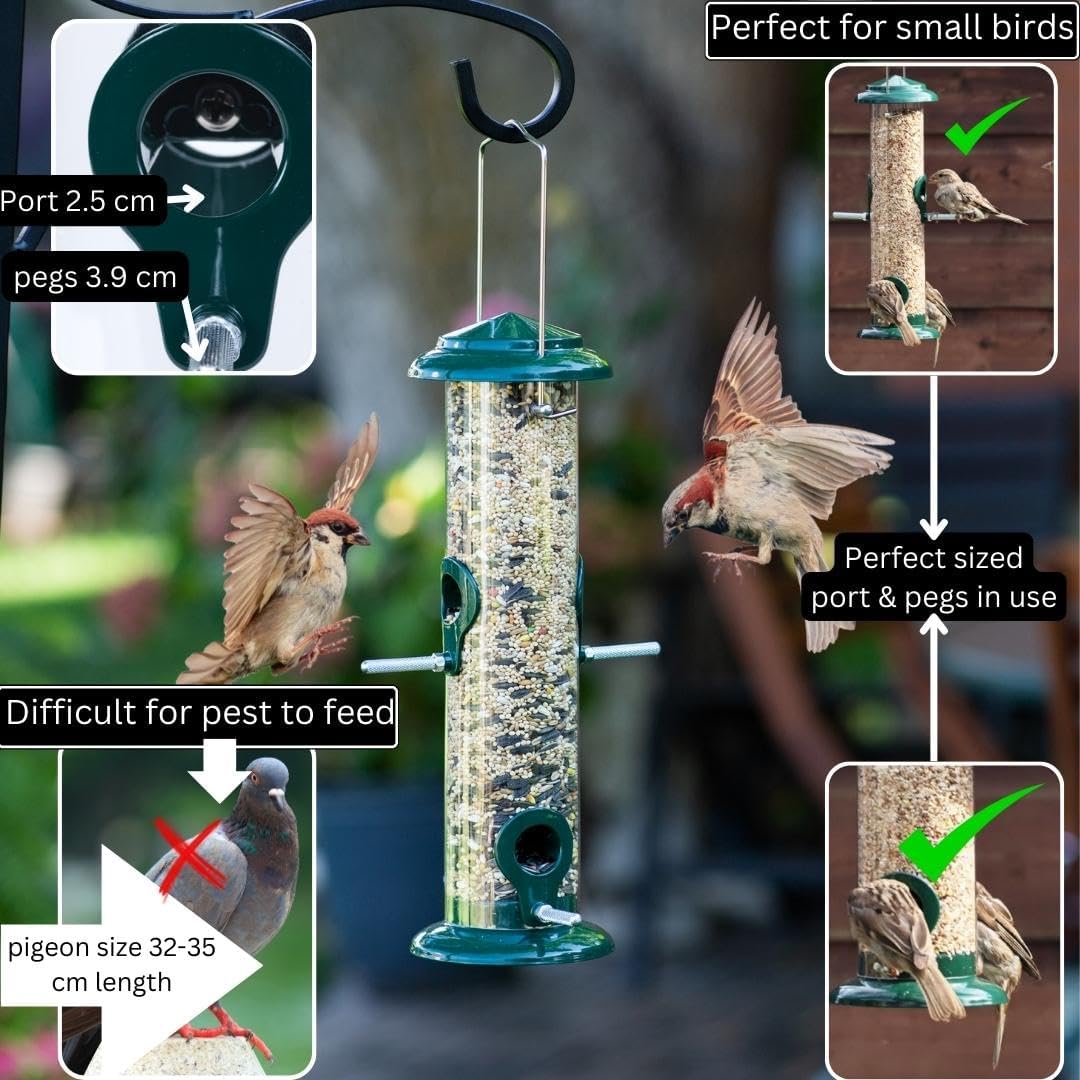 The PROVIDE Bird Feeding Station is a 31cm x 11cm metal bird feeder with 4 feeding ports and large pegs, making it a favorite among birds. While not entirely squirrel-proof, its metal construction provides durability, and any broken parts are covered by a 5-month warranty. The feeder has a removable base for easy cleaning and is designed for simple filling. It accommodates black oil seed, sunflower hearts, and mixed seeds. The feeder's larger pegs make it easy for birds to perch, and its hanging attachment helps them balance. With a focus on cleanliness, the feeder is easy to clean without the need for tools.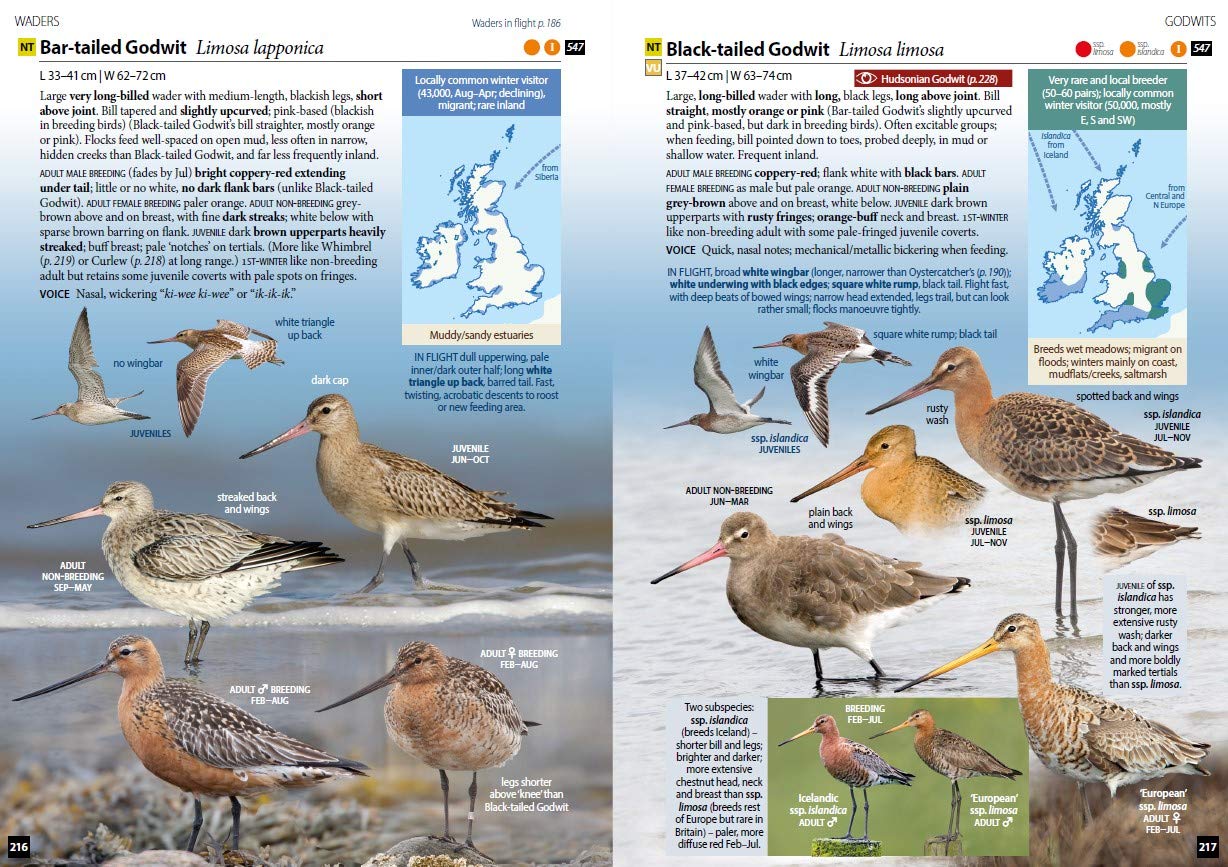 A bestselling guide since it was first published, Britain's Birds has quickly established itself as the go-to photographic identification guide to the birds of Great Britain and Ireland―the most comprehensive, up-to-date, practical and user-friendly book of its kind.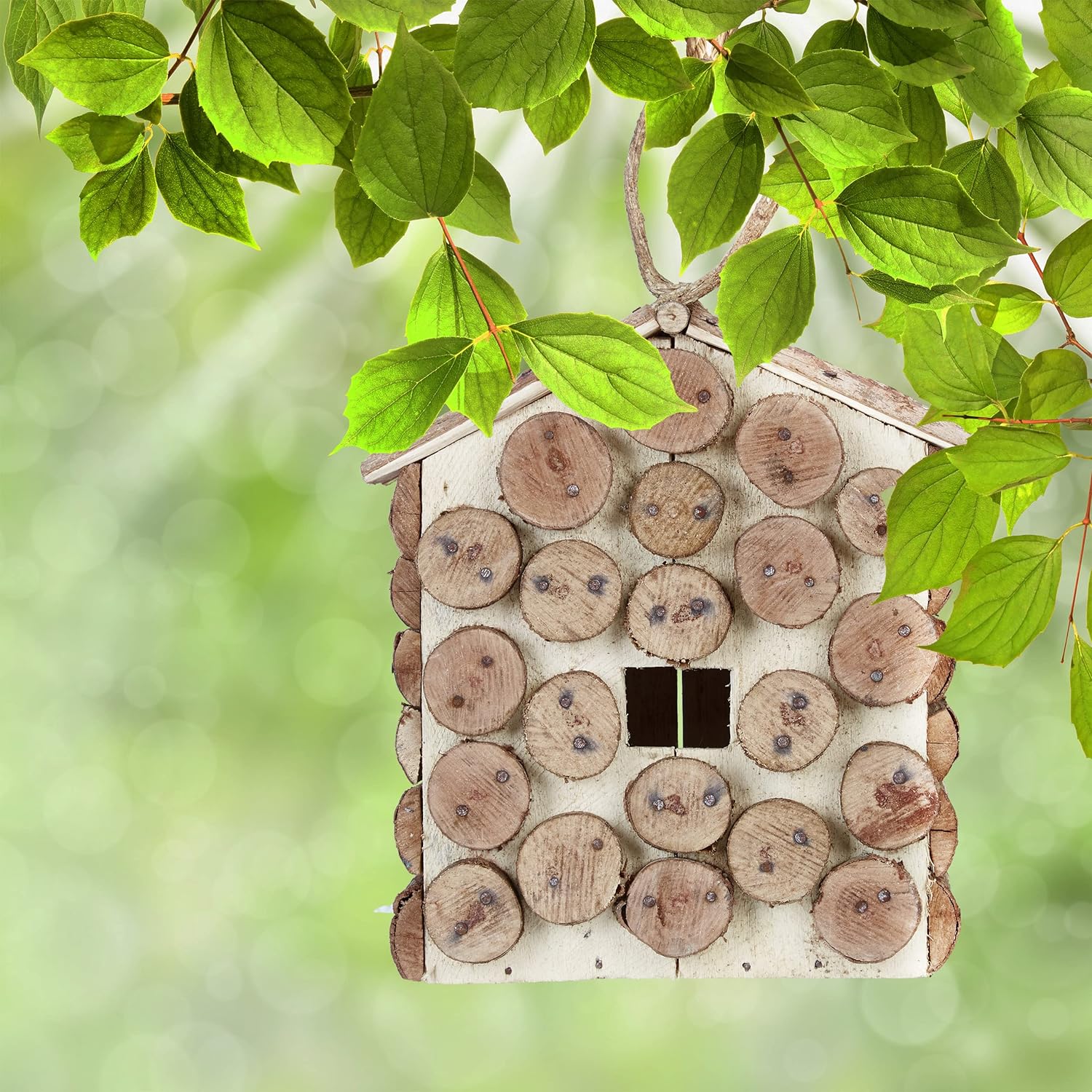 The small wooden birdhouse is a charming and decorative addition to any garden, balcony, or terrace. Designed in the shape of a cute house with dimensions of HWD 34×23.5×16 cm, it adds a classic touch to outdoor spaces. Crafted from untreated wood, this rustic birdhouse exudes natural charm, creating a lovely and warm atmosphere. With a loop for hanging, it serves as an eye-catching ornament in the garden. Its natural color and rustic flair make it a delightful gift for bird lovers, combining both aesthetic appeal and functionality as a nesting space.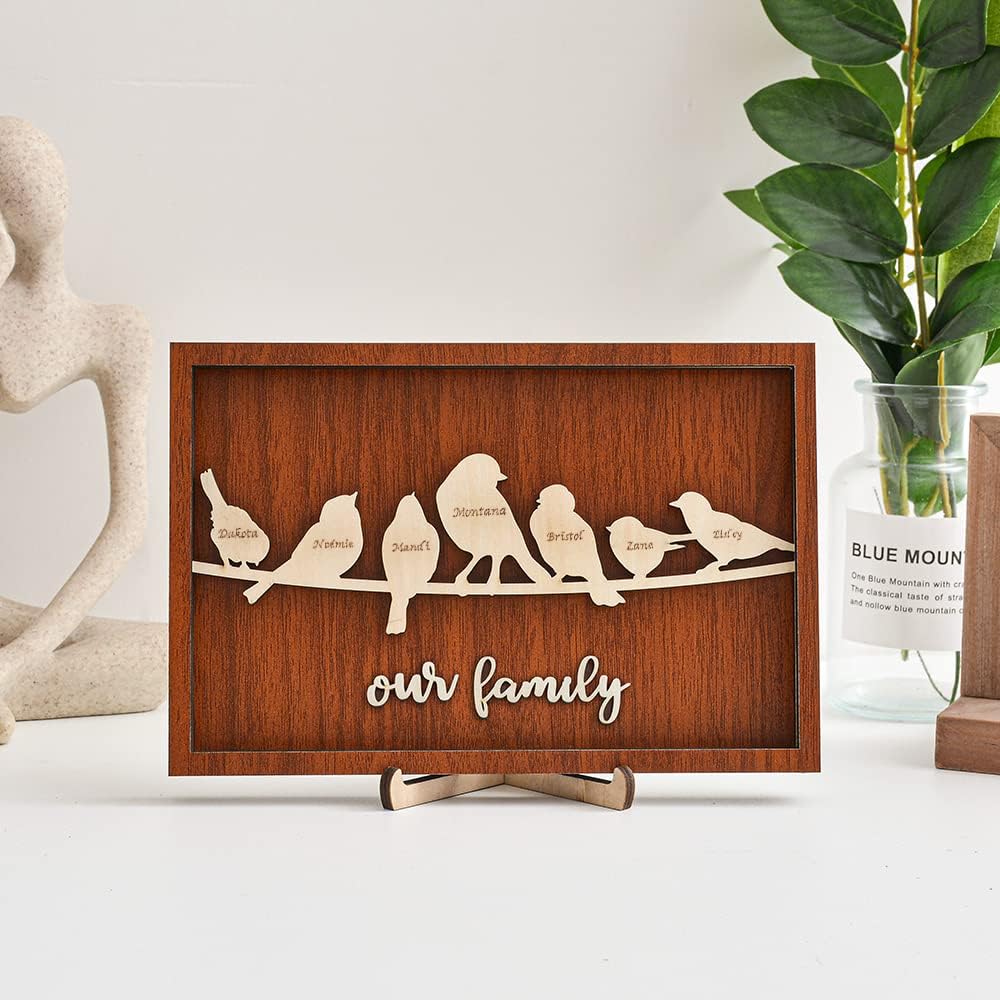 The Customized Family Tree Wooden Decor is a thoughtful and personalized gift option, allowing customization with 1-7 names and a larger message. It comes in two sizes: 14cm x 14cm Square for 1-4 names and 21cm x 14cm Rectangle for 5-7 names. The wooden sign is made from Mahogany, Maple, and Walnut layers, offering a unique and meaningful touch. It serves as a beautiful and meaningful gift for various occasions such as weddings, housewarmings, and special celebrations within the family. This personalized family tree frame is an ideal Mother's Day gift, suitable for moms, aunts, or grandmas, offering a heartfelt and specially tailored expression of love and appreciation.

The Lightweight and Compact Birdwatching Recording Tool is a portable and energy-efficient device, perfect for outdoor activities and yard bird watching. Its low energy consumption design ensures prolonged battery life, and the switch circuit with a battery-saving feature allows for extended use without frequent battery changes. With a focus on low power consumption, users are advised to remove the battery when not in use for optimal efficiency and cost savings. The tool delivers high-quality sound with clear and well-restored audio, boasting headphone waveform distortion of less than 0.6%. This ensures detailed and accurate recordings of distant bird sounds, enhancing the birdwatching experience.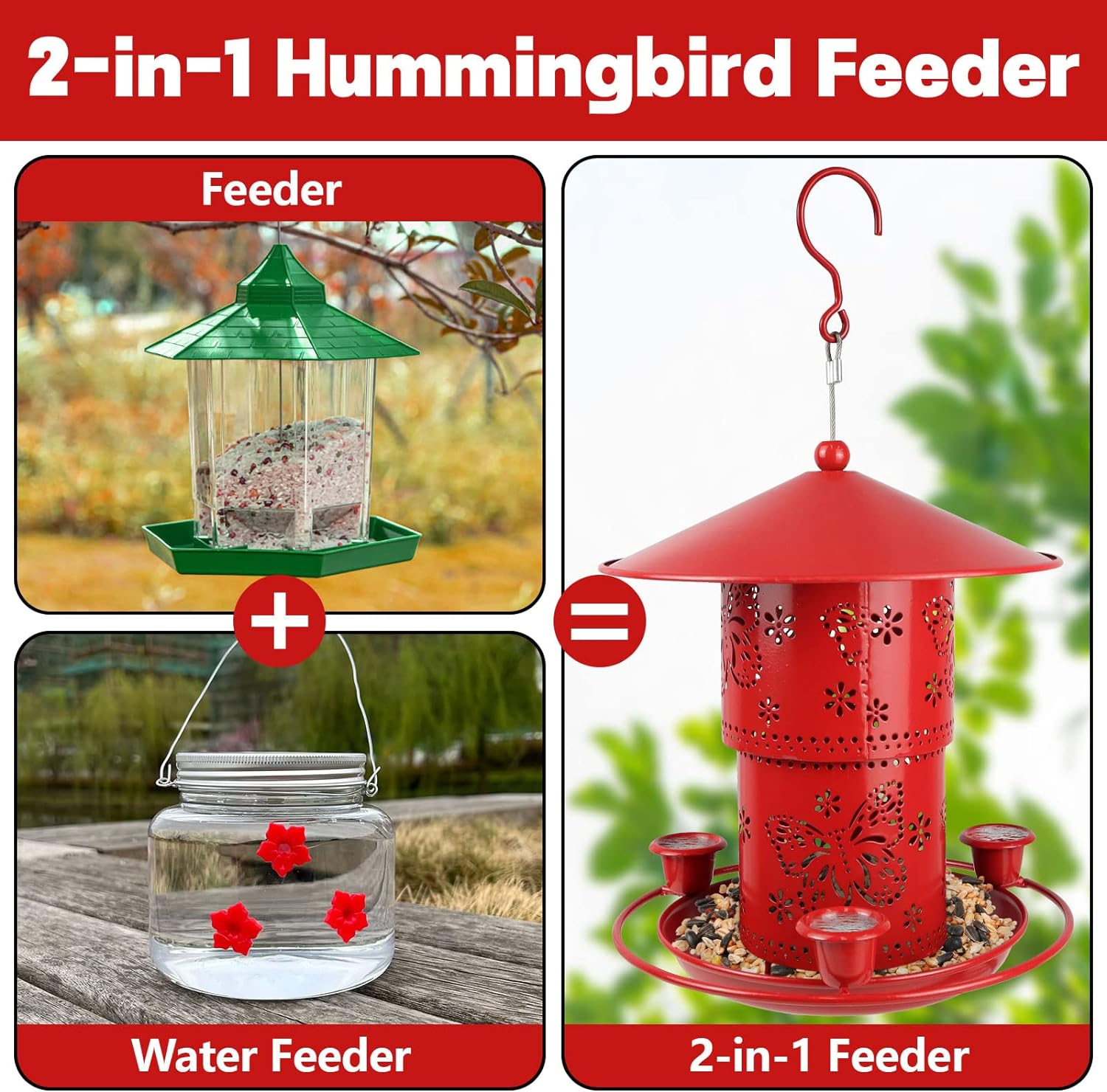 This bird feeder offers a unique integration of a seed feeder and three water cups, providing a practical and multi-functional space for birds to eat and drink together. With a retractable and 360°rotatable design, it can hold approximately 3.3 lbs of seeds and accommodate multiple birds simultaneously at its circle perch. The feeder features drainage holes to prevent water accumulation, along with butterfly hollow-out carvings and an inclined roof to keep seeds dry and clean in various weather conditions. Crafted from solid iron with rust-resistant and colourfast paint coating, this outdoor hanging feeder is durable and resilient against sunlight and rain. The vibrant red colour adds a beautiful touch, attracting charming birds like sparrows and cardinals to your yard, garden, or patio.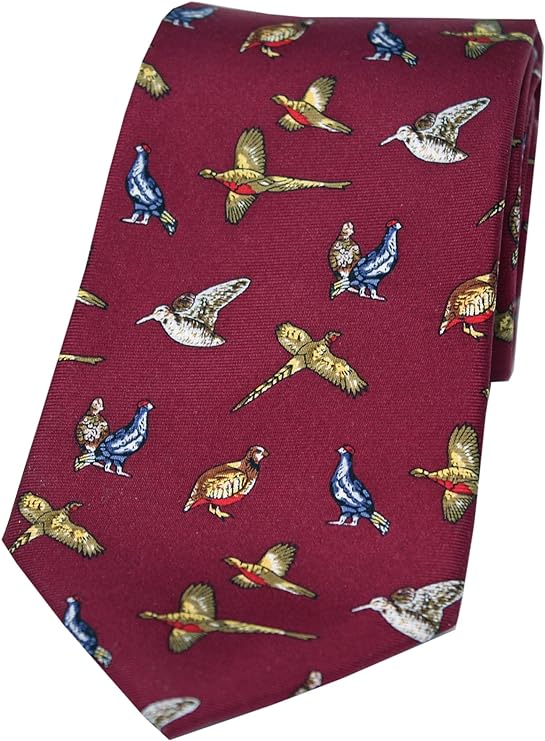 The "Soprano Country Birds On Wine Ground Country Silk Tie" is a tastefully crafted accessory that combines sophistication with a touch of rustic charm. Made from luxurious silk, this tie features an exquisite design that seamlessly blends countryside aesthetics with a wine-coloured backdrop.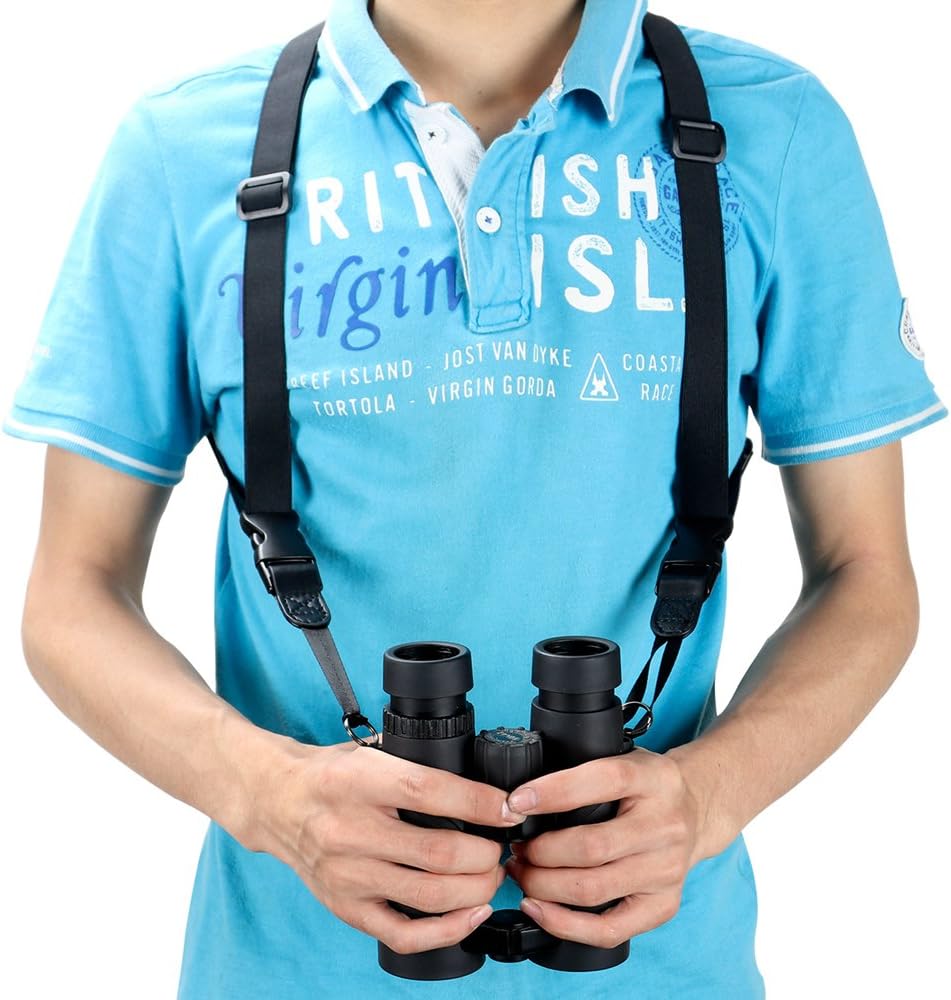 Crafted with high-quality elastic, webbing, and genuine leather, the strap of this binocular harness ensures durability and reliability. The harness is designed to be fully adjustable, providing a comfortable and secure fit for a wide range of people, making it a one-size-fits-most accessory. Quick-release clips add convenience, allowing the binocular to be swiftly and easily removed from the harness when needed.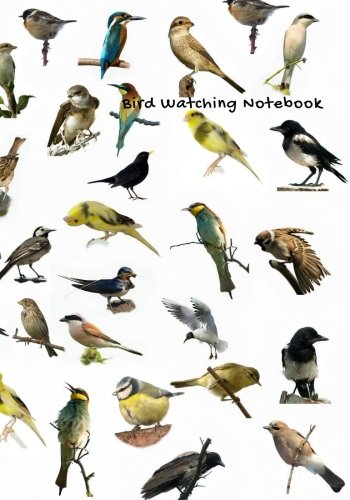 The "Bird Watching Notebook: Logbook Journal Diary" is a perfect gift for birdwatchers and birdwatching enthusiasts. This logbook provides a dedicated space for recording wildlife observations, listing bird species seen, and capturing the details of each birdwatching adventure. Designed for both adults and kids, this volume serves as a comprehensive and organized journal for documenting the fascinating world of birds.