If you are looking for night vision cameras for watching birds you are in the right place, here we will be looking at the best cameras in the business for spotting birds at night, whether you are just keeping an eye on what is visiting the garden or setting up a nest watch we will list the best cameras around.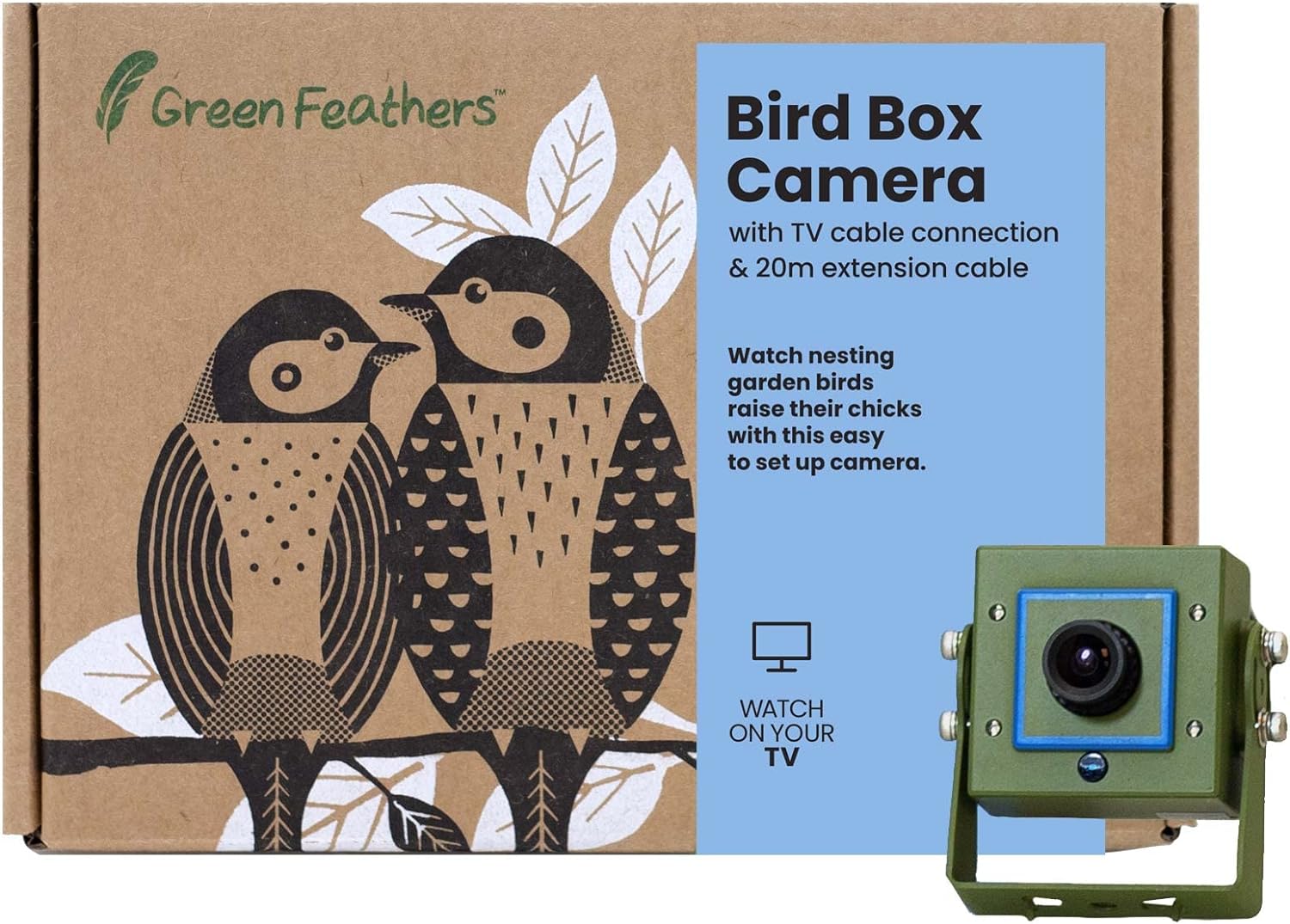 The Tiny Green Feathers bird box camera is specifically designed for bird nesting boxes, offering a close-up view of wildlife in your garden on your TV. With a wide-angle lens and 700 TV Line color video, it provides excellent image quality. The camera features invisible infra-red LEDs for night vision, enabling 24/7 observation. It comes with a 20-meter video and power cable for convenient setup. Connecting to your TV is easy through RCA/phono inputs, and separate recorders are available for capturing footage for later viewing.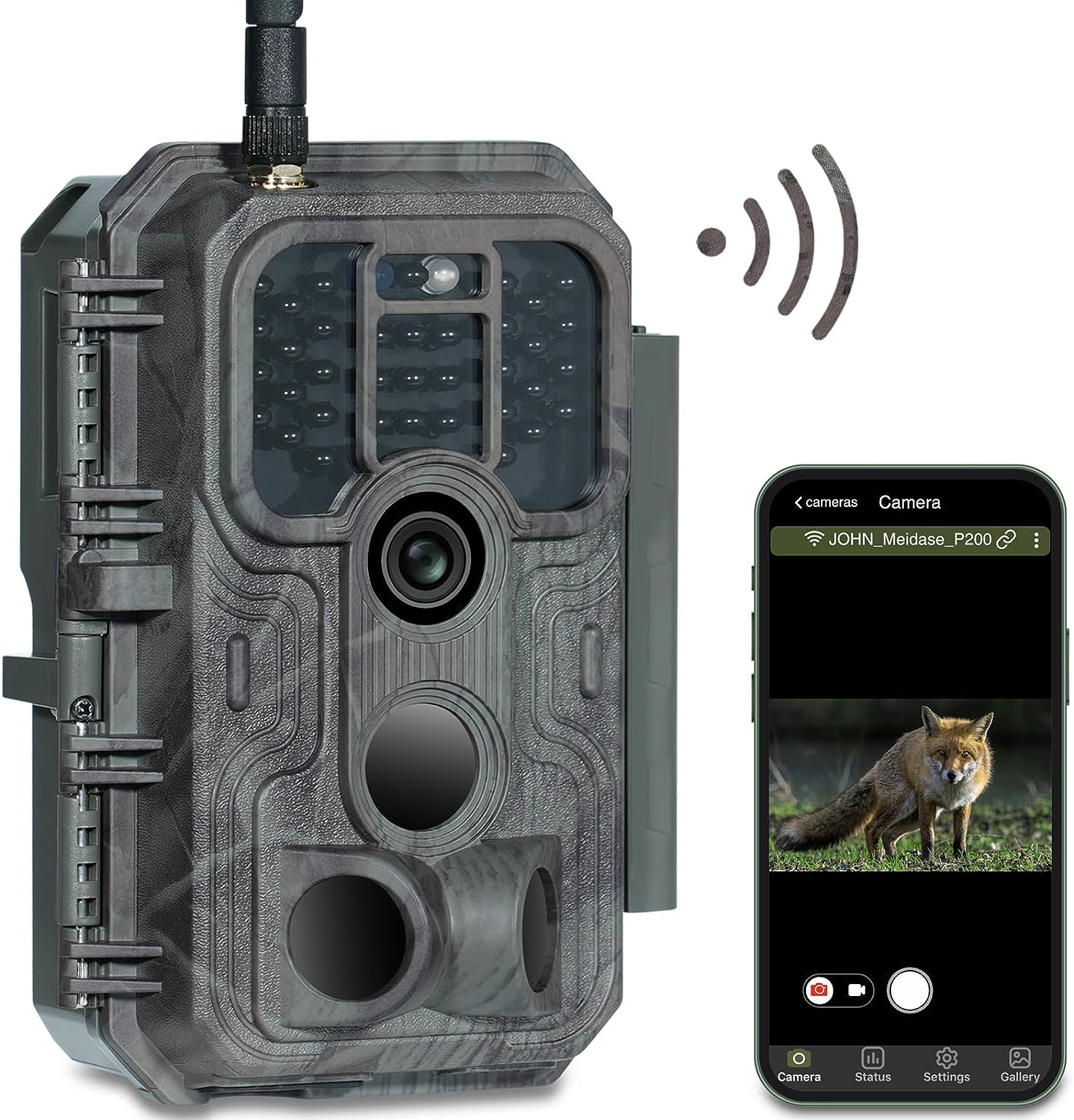 The enhanced WiFi-enabled camera boasts improved connectivity with a range of up to 45ft, accessible via the Meidase Mobile app. Equipped with a Sony Starvis image sensor, it captures high-resolution photos (up to 48MP) and supports clear video recordings (up to 1296P) with efficient storage using H.264 compression. Its intelligent night vision algorithm, featuring 36 infrared LEDs, ensures clear night capture up to 100ft, with adaptive light levels. The camera excels in motion detection with 3 sensors, a 120° angle, and a 90ft detection distance, providing a rapid 0.1-second trigger time. Additional features include robust design, IP66 waterproofing, three working modes, three capture modes, time stamping, time lapse, sound recording, and password protection.